To everyone I met at Maker Faire…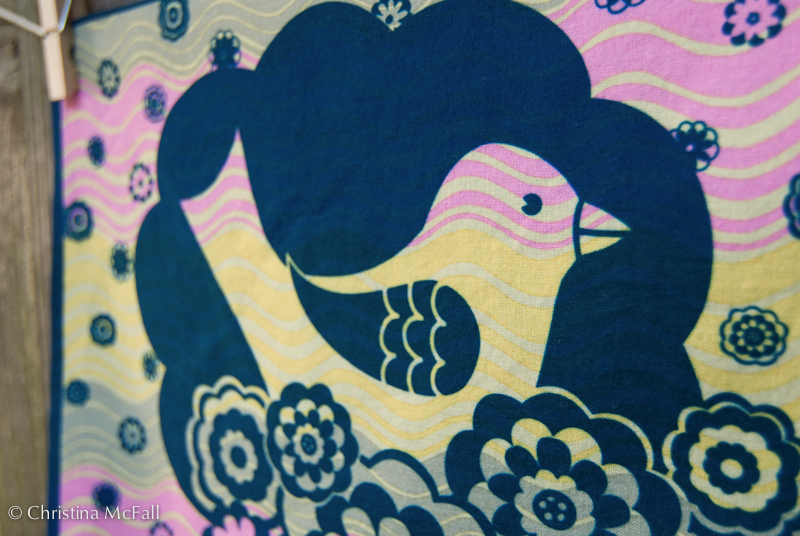 Thank you so much for stopping by the booth and coming to the demo! I had a great time talking to everyone and I'm pleased that so many of you want to try cyanotype printing yourselves.
So a few quick notes about what I'll be doing in the next couple weeks:
Workshops: I definitely want to get some workshops set up, so stay-tuned for more info
How-To Cyanotype Info: I'll be posting all the info on how to get started with cyanotype printing asap (as soon as I get some sleep!)
Fabric For Sale: I'm going to start selling my fabric by the piece! So many quilters and crafters requested this at MF that I thought I'd give it a shot, and I hope to have some up at my etsy shop by the end of the week.
Demo Info: I plan to summarize the info I shared in the demo and get that posted here soon. Plus I'm planning to make a video version of my how-to demo.
Ok, that's all for now. Thanks again for your interest, and stay-tuned for lots more!